Cow Chip Arts & Crafts Fair
For Vendors:
Saturday, September 3, 2022 | 9am-5pm
The deadline to apply for the 2022 event has passed. 
Over the years, the lighthearted tradition continues! We welcome you to attend the annual Wisconsin State Cow Chip Throw and Festival! The arts and crafts fair is a part of this festival, which sees over 40,000 attendees each year. This is one of the region's largest events, and we invite you to submit an application to be a part of it! Our fair hosts 150 vendor spaces, which guarantees a wide variety of art and craft items for sale!
Cow Chip Arts and Crafts Fair will be held on Saturday, September 3, 2022 from 9am-5pm. This one day, outdoor art fair is held in Marion Park, Prairie du Sac, WI.
Eligibility: All exhibited work must be original in concept and must have been created by the accepted applicant. 
Not Allowed: Food vendors (including dry dip mixes, salsas, samples, and honey), buy/sell items, consignment pieces, work made with commercial kits, and imported items.
Booth spaces are 15ft x 15ft, outdoor only, with no electricity access. Booth spaces are assigned based on date of application, and we will do our best to honor requests. Applications are juried blind by a committee based solely on media category and photos that are submitted
Application Procedures:
Both new and returning vendors must fill out the application in full, including at least 5 photos of the work you plan to sell.  Previous participation in the event does not guarantee continued acceptance.
Applicants will be juried in May by a committee, based solely off of the photos provided. Notification of acceptance or rejection will be sent after May 17, 2022.
*Note: River Arts Inc is not accepting paper applications for this event. All applications, photos, and payments must be submitted using this online format.
For complete event information, please see the Zapplication link above.
---
For attendees:
Join us on Saturday, September 3 from 9am-4pm in Marion Park for this fun annual event. Stop by and take home your one of a kind work of art or craft!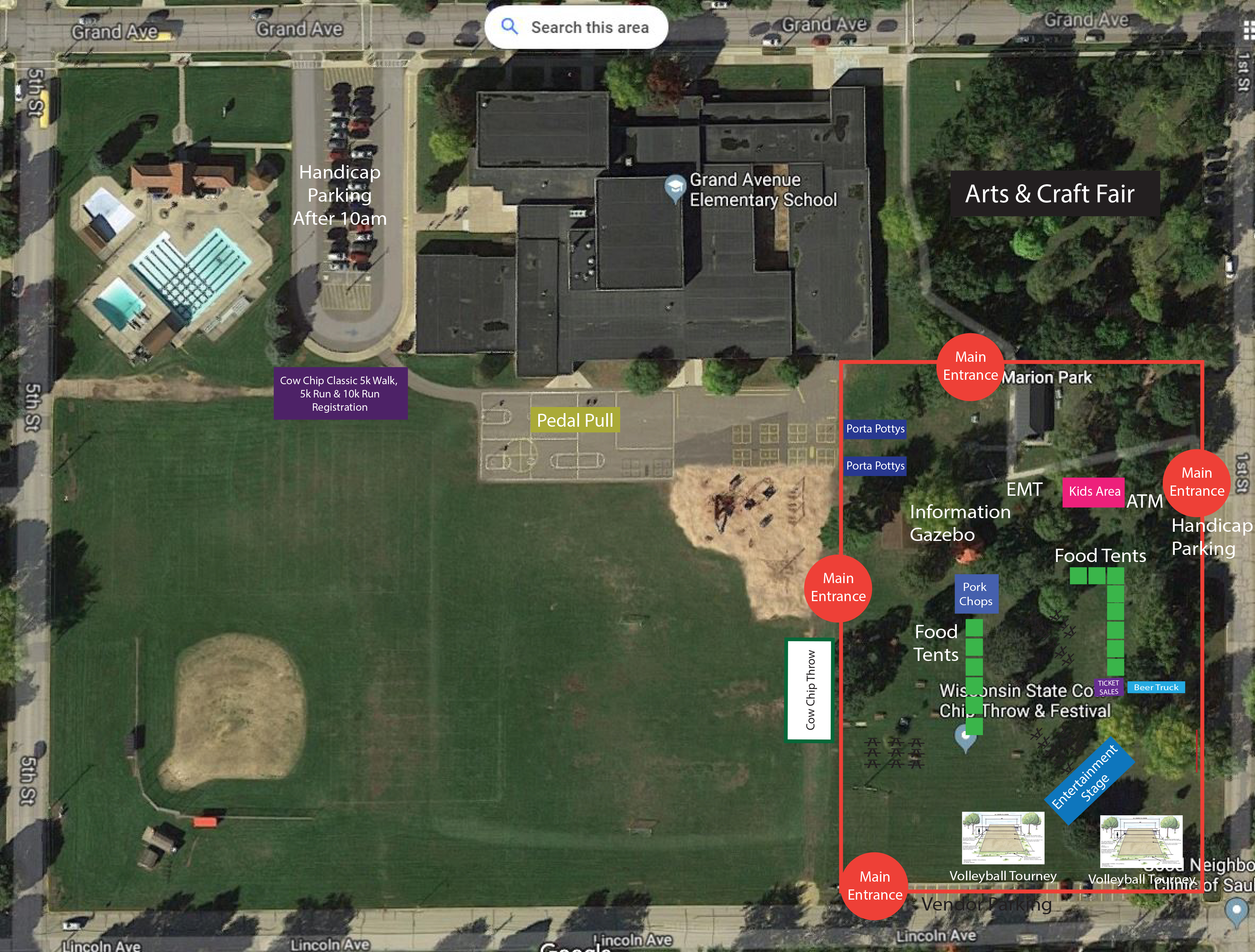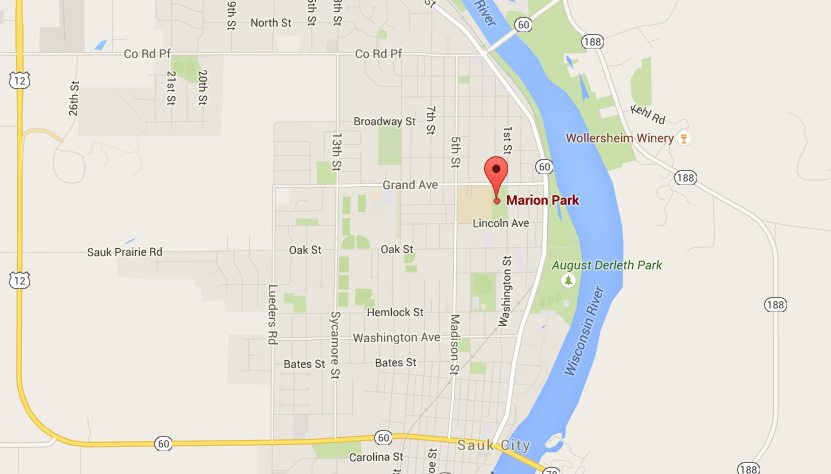 ---